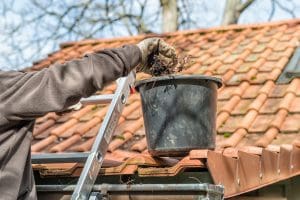 More of Parksure's Top Tips available on our YouTube Channel – This time on General Maintenance (Spring Guide) for your Residential Park Home / Mobile Home, Holiday Lodge or Static Caravan.
Many of the claims we deal with could have been easily avoided with simple maintenance of the property! Hindsight is a wonderful thing isn't it. Well with our guide and a bit of foresight you could potentially avoid the stress and disruption of dealing with that claim and remember some claims may not be covered if you don't carry out basic maintenance or reasonable precautions.
So why risk it; follow our guide and get cleaning and Maintaining and remember:
DON'T LOSE OUT ON A CLAIM! MAKE SURE YOU CLEAN AND MAINTAIN!
SEARCH
CATEGORIES
ARCHIVE