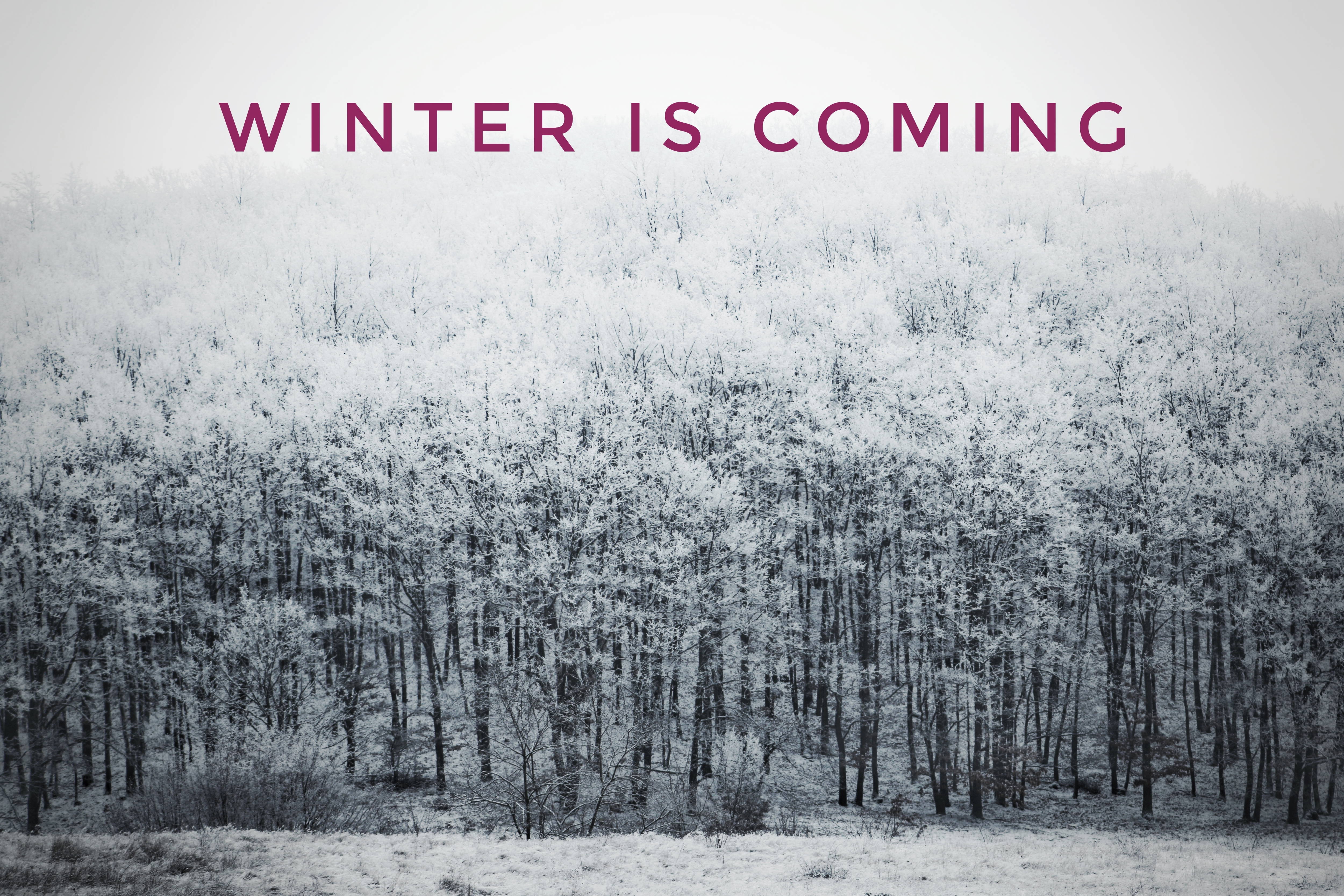 Parksure Wishes you a Very Happy Christmas (and our opening times)
Wishing All our clients a Very Happy Christmas and all the best for the New Year.
Below are our opening hours over Christmas, should you be unfortunate to suffer a claim move the Christmas period and we are closed; please refer to the 24 hour emergency numbers in your policy document.
Don't forget Parksures' Residential Park Home Policy extends to cover your Home for Home Emergency cover which covers your boiler if it breaks down so you can keep warm this winter.
We're always trying to look out for you by offering better cover than our competitors.
Happy Christmas from all at Parksure
CHRISTMAS AND NEW YEAR OPENING
DECEMBER 2017 – JANUARY 2018
Friday 22nd December          : 9am – 12.30pm
Saturday 23rd December      : CLOSED
Sunday 24th December         : CLOSED
Monday 25th December       : CLOSED
Tuesday 26th December       : CLOSED
Wednesday 27th December  : 9am – 12.30pm
Thursday 28th December      : 9am – 12.30pm
Friday 29th December           : 9am – 12.30pm
Saturday 30th December      : CLOSED
Sunday 31st December         : CLOSED
Monday 1st January 2017     : CLOSED
Tuesday 2nd January             : Normal Opening: 9am – 5pm