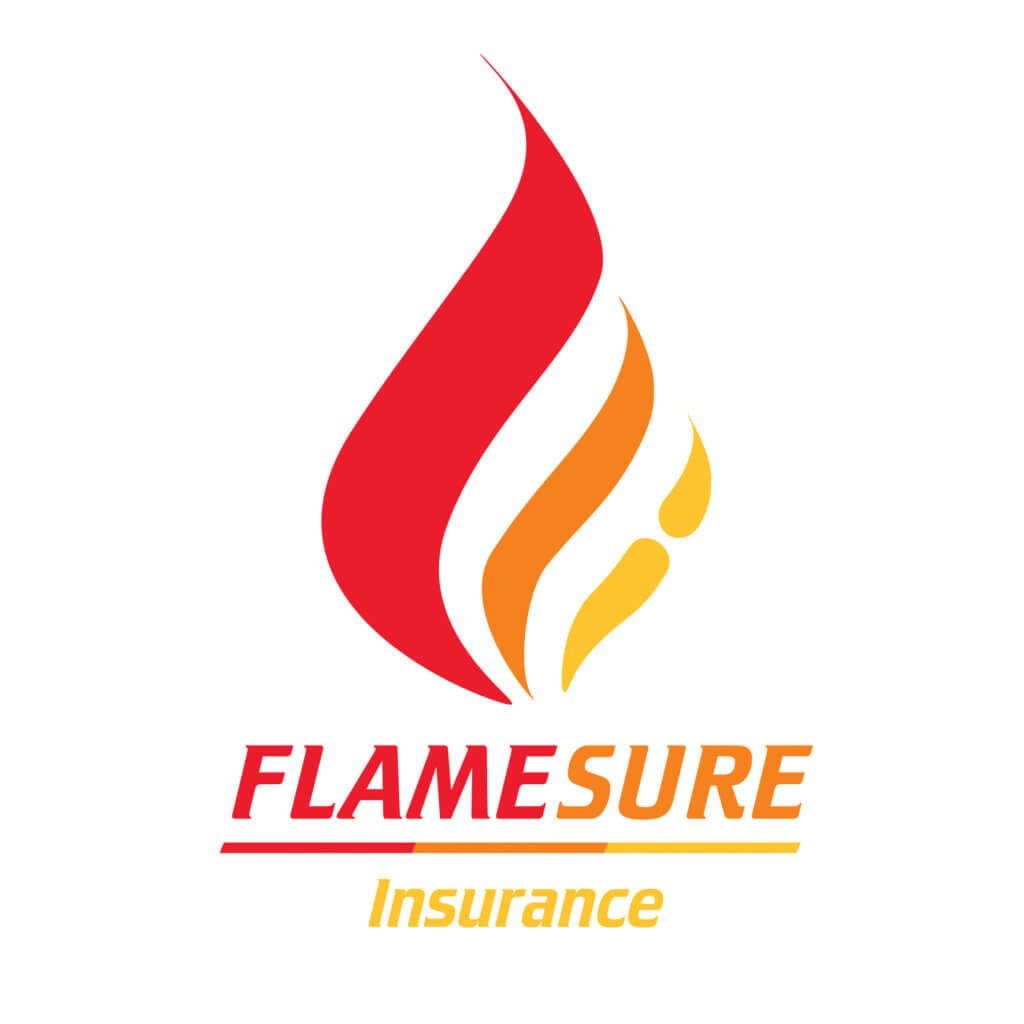 FlameSure Insurance – Boiler Breakdown cover specifically designed for Park Homes/Mobile Homes
We are very pleased to announce the launch of our new product FlameSure Insurance.
FlameSure Insurance was created as many of our existing Parksure clients were requesting cover for the boilers in their homes;  because of this we added boiler breakdown cover under the Home Emergency section of our Parksure policy.  See our Parksure Boiler Breakdown article.
This begged the question, What about the clients we don't insure?  Who do they insure their boiler with?
Whilst researching this subject we either found a distinct lack of cover in the existing Park Home market or a lack of understanding in the boiler market of what a Park Home was!  Some wouldn't even cover LPG or Calor Gas boilers!
If the people insuring you are not certain what they are insuring, how can you be certain that you are covered correctly?  Worst still would be finding out that you aren't covered just when you need them!  I.e. When you need to claim.
With this in mind we created FlameSure Insurance!  FlameSure is (as far as we can tell) the only stand alone Boiler Breakdown Insurance Policy specifically designed for Park Homes/Mobile Homes!
From as little as £2.79 per week or £145 per year (including the annual service) and able to cater for Mains Gas/LPG/Calor Gas and Oil Boilers,  it really is one of the most competitive boiler breakdown covers on the market.  If your boiler goes wrong you can expect to pay anything from £150 for a minor repair to £400 for a major one.  Let alone if you need to replace the whole boiler.   Is it really worth risking it for £2.79 a week?
So if you want boiler breakdown cover for your Park Home please visit FlameSure and take a look.  Alternatively if you're not insured with Parksure give us a ring on 0800 731 9583 and we'll quote for your Park Home with our policy that already includes Boiler Breakdown!